Hi there! I hope you're having a lovely weekend.
We are thoroughly enjoying the rain here in SE Qld (we've had nearly 2 inches) and we just hope that areas further west are also getting some.
I've had some fun playing with my Alcohol Inks and have created 5 cards...and a video!
If you'd like to see how my Alcohol Ink panels were created please enjoy the video below or in HD on my YouTube Channel -
Have you managed to squeeze in some creative time this weekend too?
I hope whatever you've been up to it's been fun.
See you again soon...
xLinda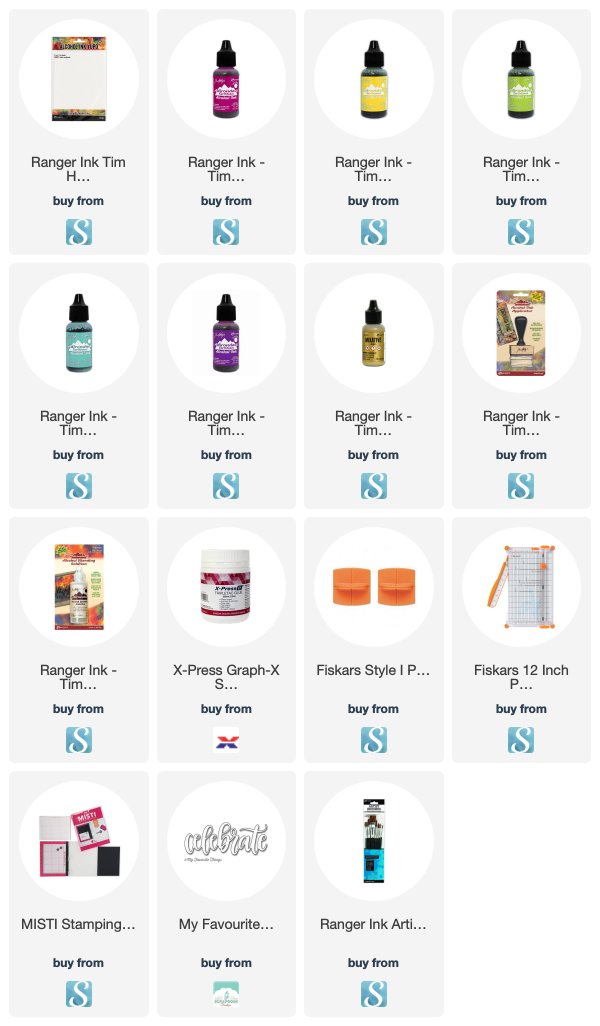 ---